Mission Statement
We approach all projects with the environmental regulations and requirements of the project in perspective and concert with the end-goals of the client.
Always provide cost effective solutions for each project through the application of individual attention and innovative strategies.
To educate and inform our clients with respect to their immediate concerns and project particulars.
Offer practical explanations to technical topics that may be difficult for the general public to understand .
Consultant Biography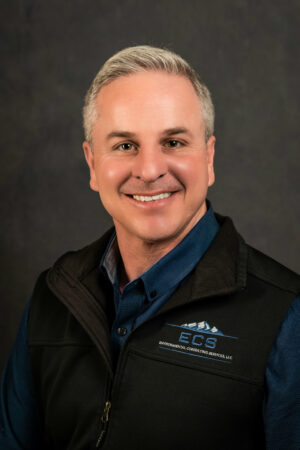 Jason Vollmer CEO / Consultant

---
Mr. Vollmer acquired Environmental Consulting Services in early 2017 and has been very committed to continuing the tradition of outstanding service coupled with innovative problem solving ideas provided by ECS to clients for the past 28 years. Jason has a 23 year background in industries with high demand for environmental knowledge such as coal fired power generation, coal fly ash and other by-product stream beneficial use applications, mining, construction, transportation, and oil field waste remediation practices. He holds a bachelor's degree in chemistry from Montana State University-Billings offering a solid, science-based approach to addressing your environmental needs.